School Magazine Kshitij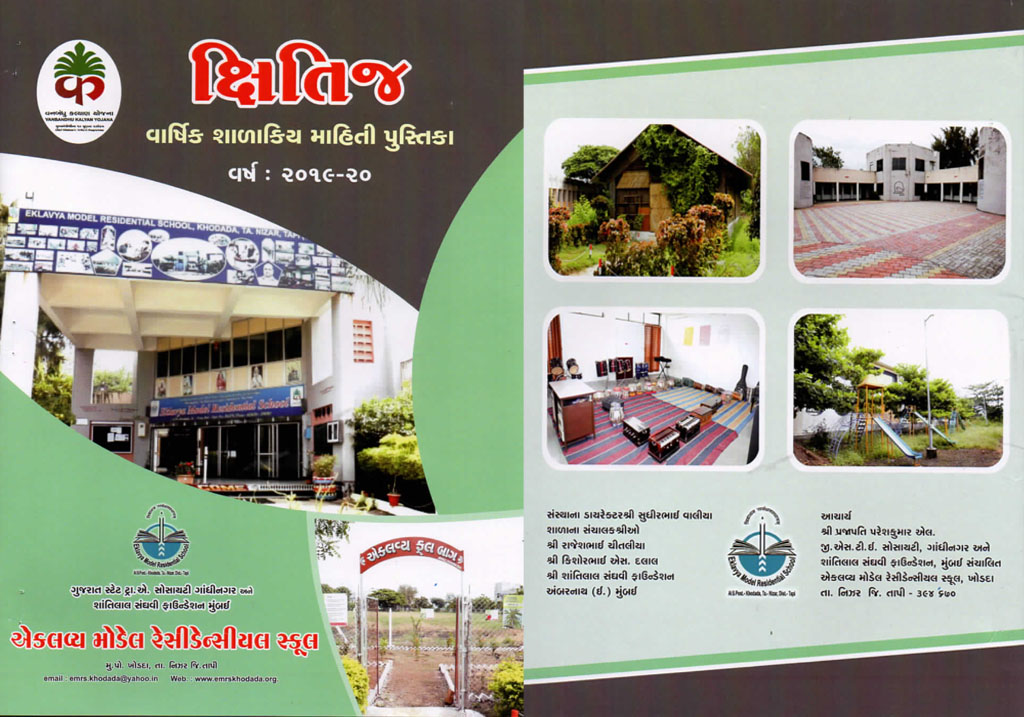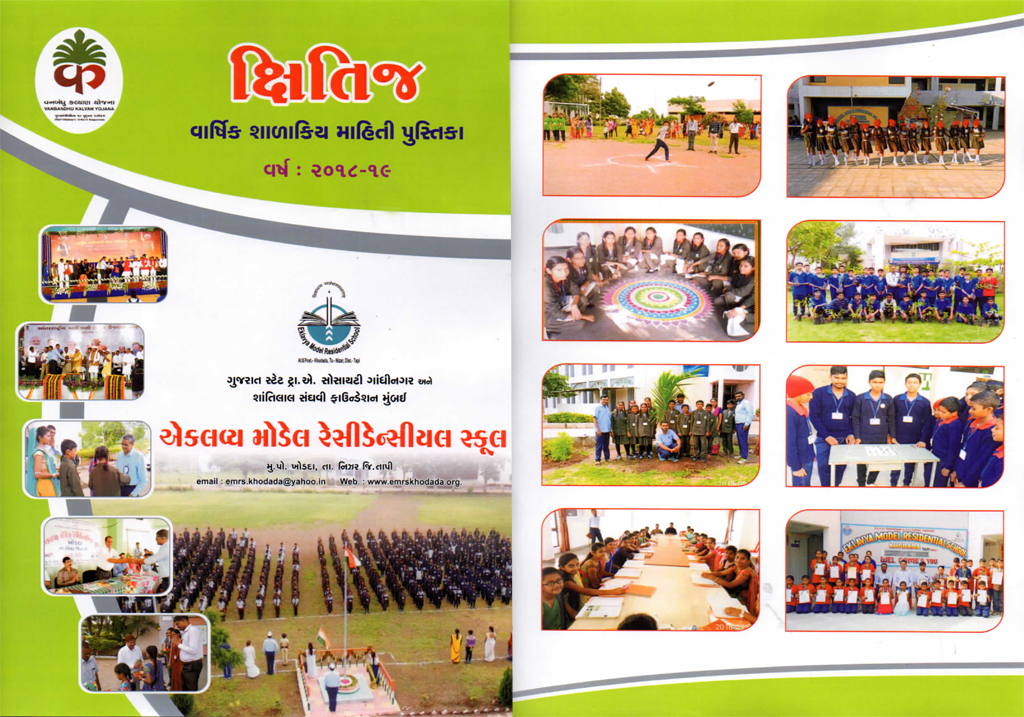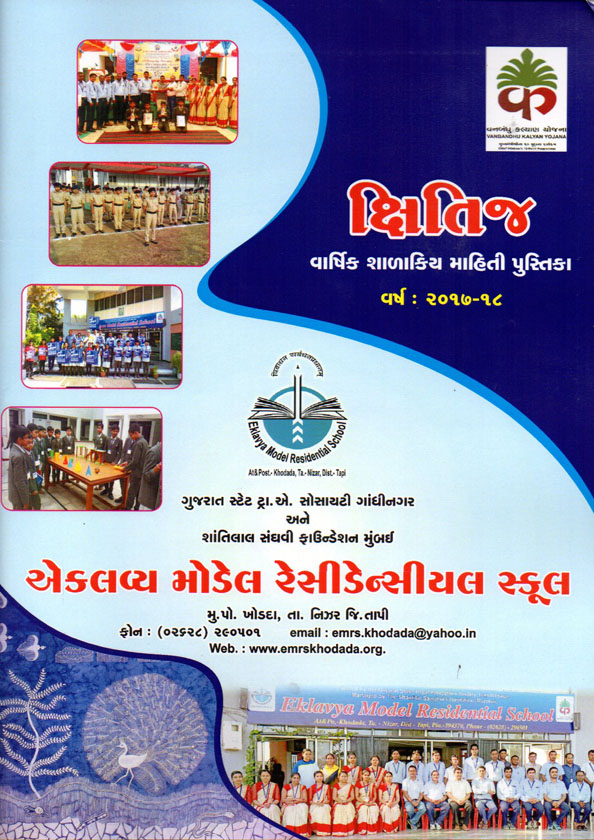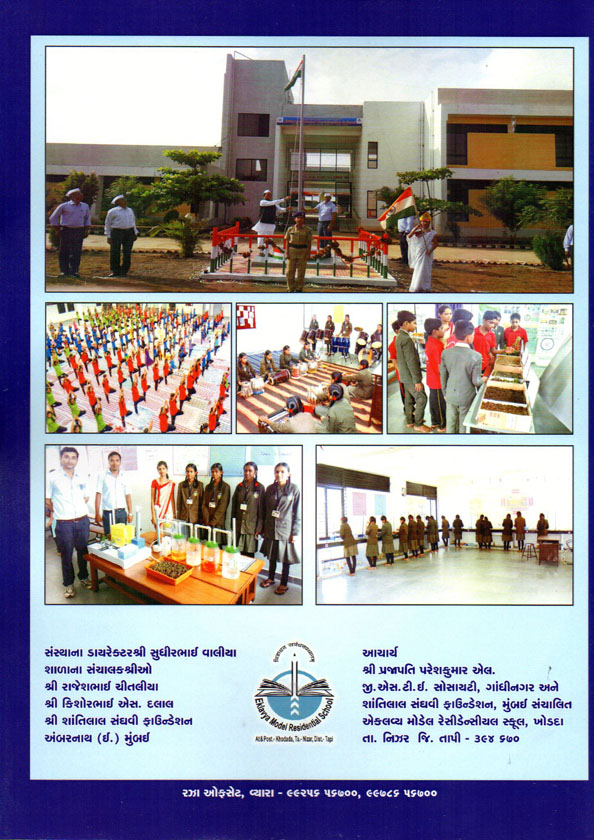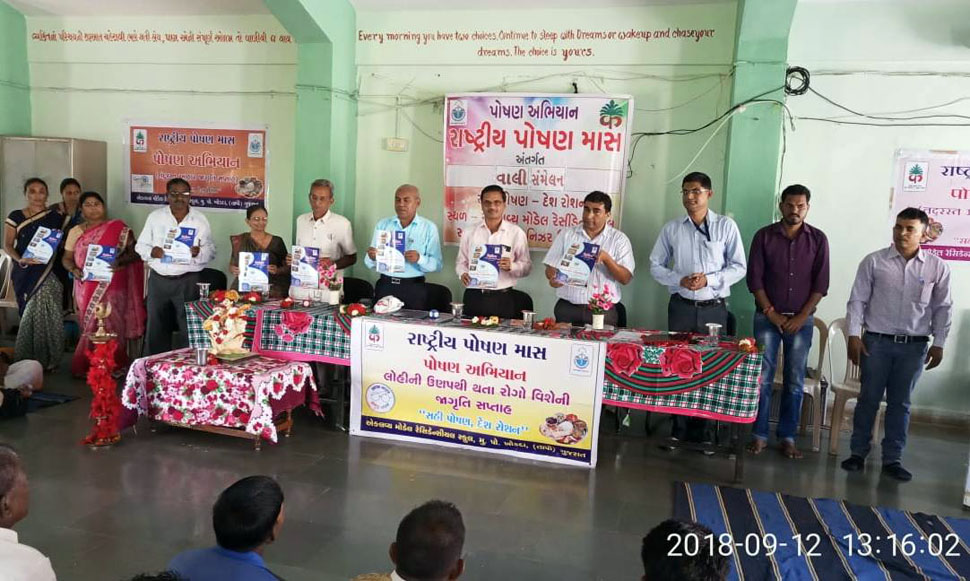 Unveiling the school annual magazine 'Kshitij' (2017-18) by the Project Administrator,
Shri V.G. Patel sir, Management Representative Shri Rajeshbhai, Kishorbhai  Dalal, Smt Ushaben Dalal
with parent's representatives, parents and school Principal.
Kshitij Magazine 2016-17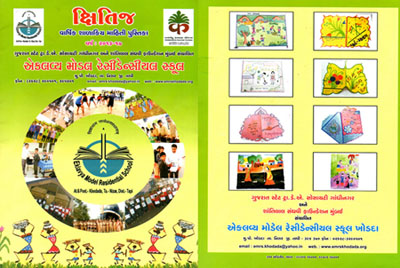 Kshitij Magazine 2014-15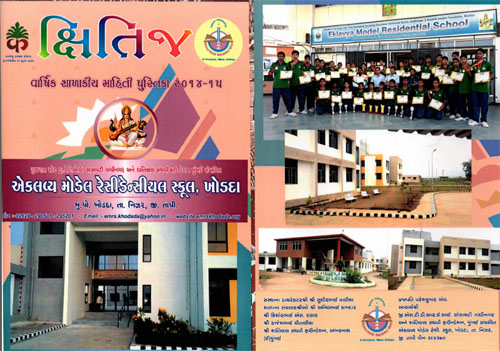 Kshitij Magazine 2013-14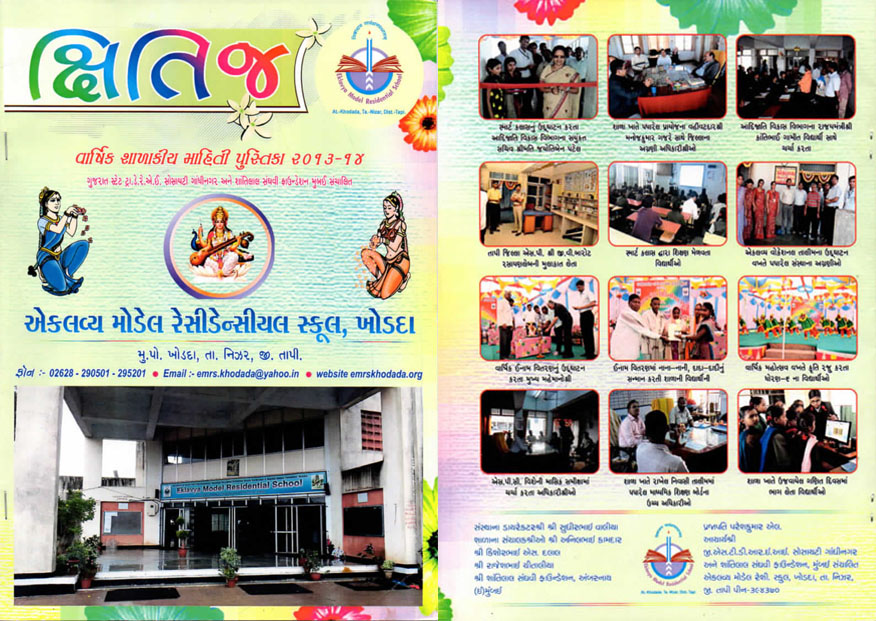 Kshitij Magazine 2013-13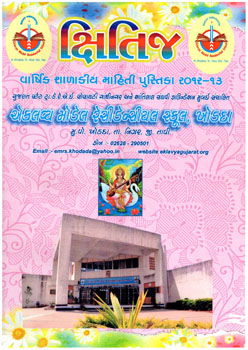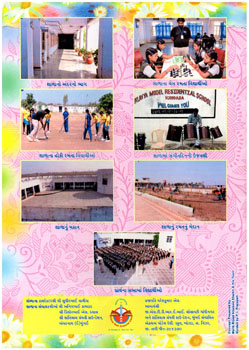 Annual School Magazine "KSHITIJ" or HORIZON
School usually published annual magazine showing school academic and non-academic performance of respective year. School published Kshitij magazine for 2012-13.